Refer a Friend Program
Introducing the exciting world of forex and CFD trading to your friends has never been easier. If you already have a live account, simply log into your account, where you will find a 'Refer a Friend' section. In this section, you will be able to share the Refer a Friend link with your friends.
---
How Does It Work?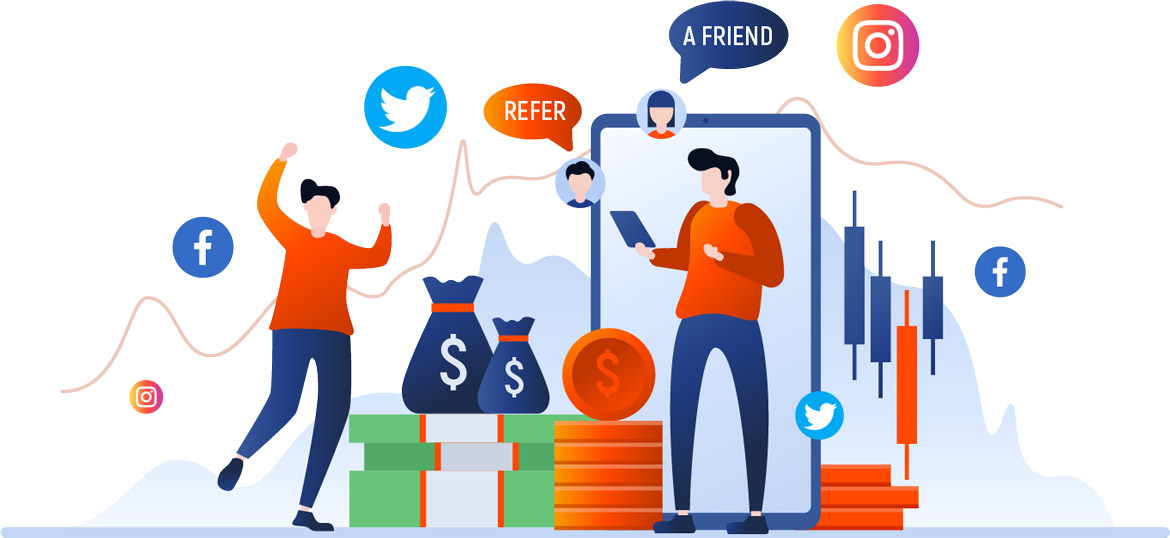 Simply select a friend from one of your social networks and send them an invitation to join one of the largest and best-rated online brokers in the world. Create your own online trading network, exchange information, and strategies, and increase your income with every friend that joins.
You will benefit, and so will they.
Join our Refer-a-Friend program now, select a friend, and send them your unique invitation link. We'll do the rest.
Invite your friends
---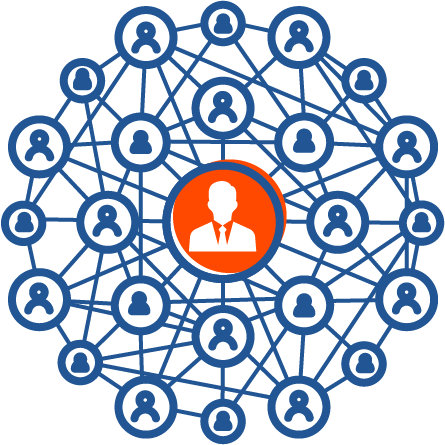 Expand & Prosper
In Wall Street, it's not WHO you know but How Many – the wider your network, the more valuable you become. And at PaxForex, we'll do everything we can to increase your chances of recognizing a trading opportunity and monetizing it in the best way possible.
Invite your friends
---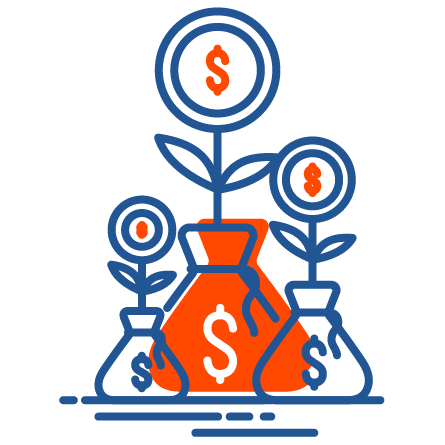 We Offer A Unique Chance to Increase Your Net Worth
If you've been pleased with PaxForex service and trading terms, we'd like to see you taking your trading up a notch. Refer your friends, connections, and followers to us, and we'll be paid commission and your friends will receive a bonus to help them with there trading the moment one of them invests.